Phytology Launch!

+

-
PHYTOLOGY
New season launches on Saturday 19th May 2018.
5pm -10pm
ALL WELCOME!
We will preview new works from last year's resident artists DJ Simpson, Kathrin Böhm & Ellie Doney, with live music from
The Nest Collective.
Our resident artists for 2018 include Lu Williams, Ruth Ewan, Vanessa Kisuule, The Alternative School of Economics, Sheaf & Barley + Rya.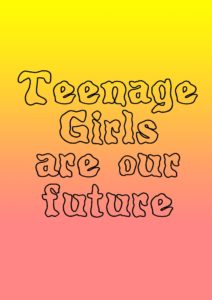 Address: Phytology, Bethnal Green Nature Reserve, Middleton St, London E2 9RR.