Nomad on Twitter

+

-
Its finally happened – Nomad Projects are on Twitter!
Tal Brosh – private view

+

-
Saturday 6 June 2015
Over the past four months artist Tal Brosh has produced an illustrated history of the Bethnal Green Nature Reserve in four incarnations: a medieval meadow and market garden, a Victorian church, a war-time bomb site and now an apothecary garden called Phytology.
Private View at Phytology, 5:30pm — 8pm
Urban Mind – UK launch

+

-
'Urban Mind' is Nomad Projects' most recent commission launched in May 2015.
Urban Mind is an app that measures your experience of city living in the moment. After downloading and installing the app on your smartphone, Urban Mind requires you to provide some basic information about your lifestyle and mental wellbeing. Once you have provided this, you will be asked to answer a series of questions about your current urban environment, lifestyle and mental wellbeing, seven times per day over a period of one week.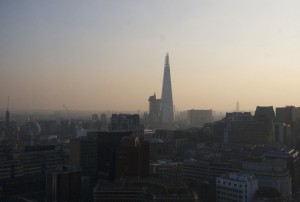 Check it out & contribute to our research urbanmind.info
Urban Mind – U.S.A launch

+

-
8pm – 28th January, 2015
Van Alen Institute
30 West 22nd St.
New York, NY 10010
Dr Andrea Mechellie (King's College London), Michael Smythe (Nomad Projects), Johanna Gibbons & Neil Davidson (J & L Gibbons) will launch the Urban Mind project at the Van Alen Institute in New York City.